As a Cook Islands organisation focused on community and economic development, we've had the greatest privilege liaising with the Ministry for Pacific Peoples in the national coordination of Cook Islands Language week. It is with pride that we announce the theme for this years Cook Islands Language Week 2018:
Kia ngākau parau, kia rangarangatu to tatou Reo Māori Kūki Āirani

Be proud of our Reo Māori Kūki Āirani and protect its future!
In 2016, CIDANZ proposed to the Ministry for Pacific Peoples, a three year plan to develop the theme and poster for Cook Islands Language Week. In that plan we wanted our Cook Islands communities across New Zealand to share in the development of the theme and language week.
In 2016, the theme was set by Auckland, focusing on the views of our young people. They expressed that 'yes' the language was important to them, but learning it was not a priority because their obligations to school, university, church, sports and their social life left little to no room for the language. They however did feel that if the Cook Islands culture is still celebrated, by embracing their heritage, they'll always embrace their language. With those insights in mind, the theme became: "To embrace my Heritage, my language lives on."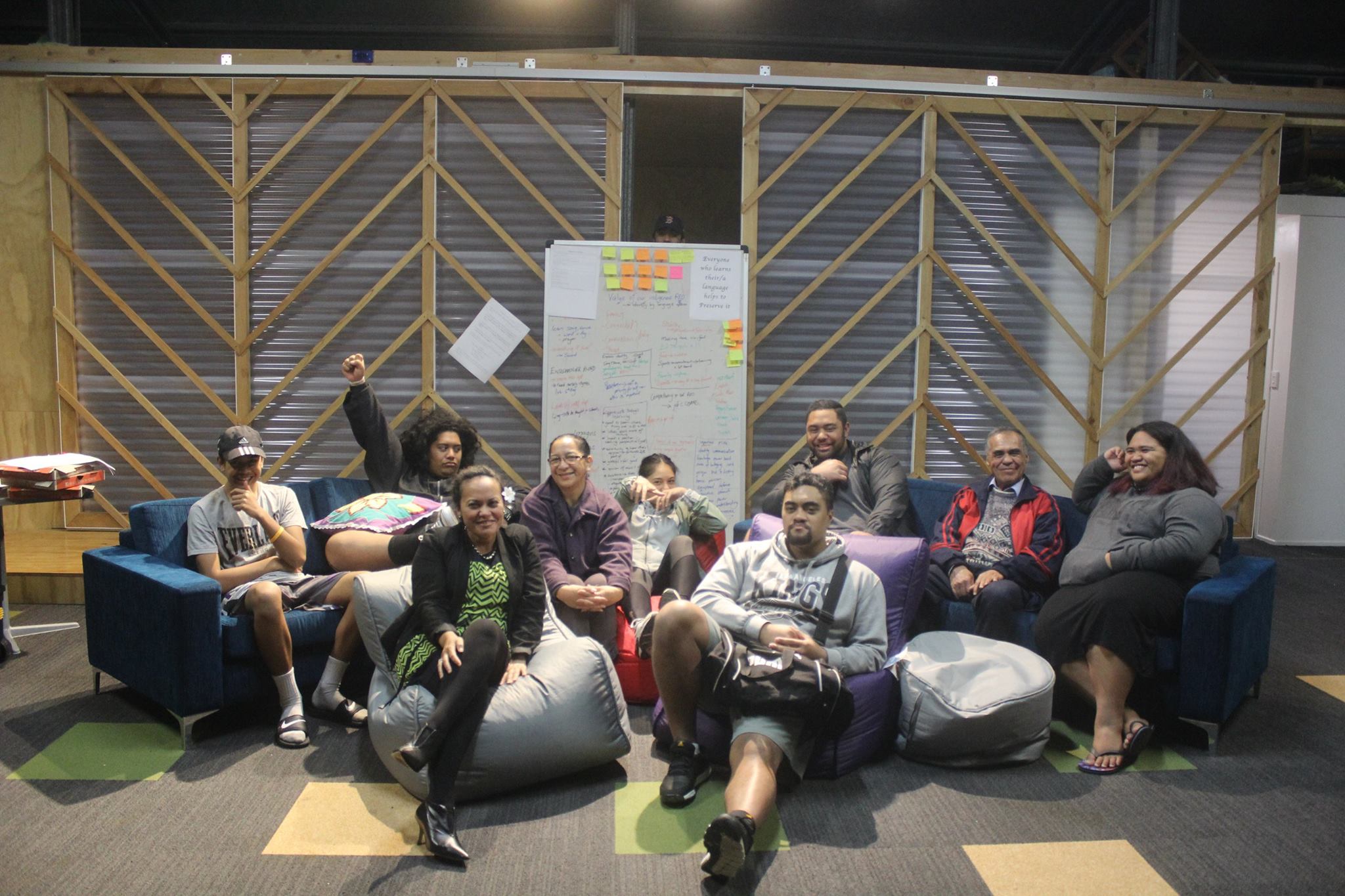 In 2017, the theme was set by our Hamilton community with a deliberate focus on our women. Majority of the women who attended the workshop were grandmothers and daughters who weren't fluent in Maori, but have made it a priority to learn and speak the language.  We were moved to tears with the views of our Cook Islands women who expressed that the language would flourish if they had a safe space that encouraged them to speak Cook Islands Maori. It was those heartfelt insights that the theme for 2017 came to fruition: "An encouraging home and community environment is what I need to build my love and confidence to speak my reo Maori Kuki Airani."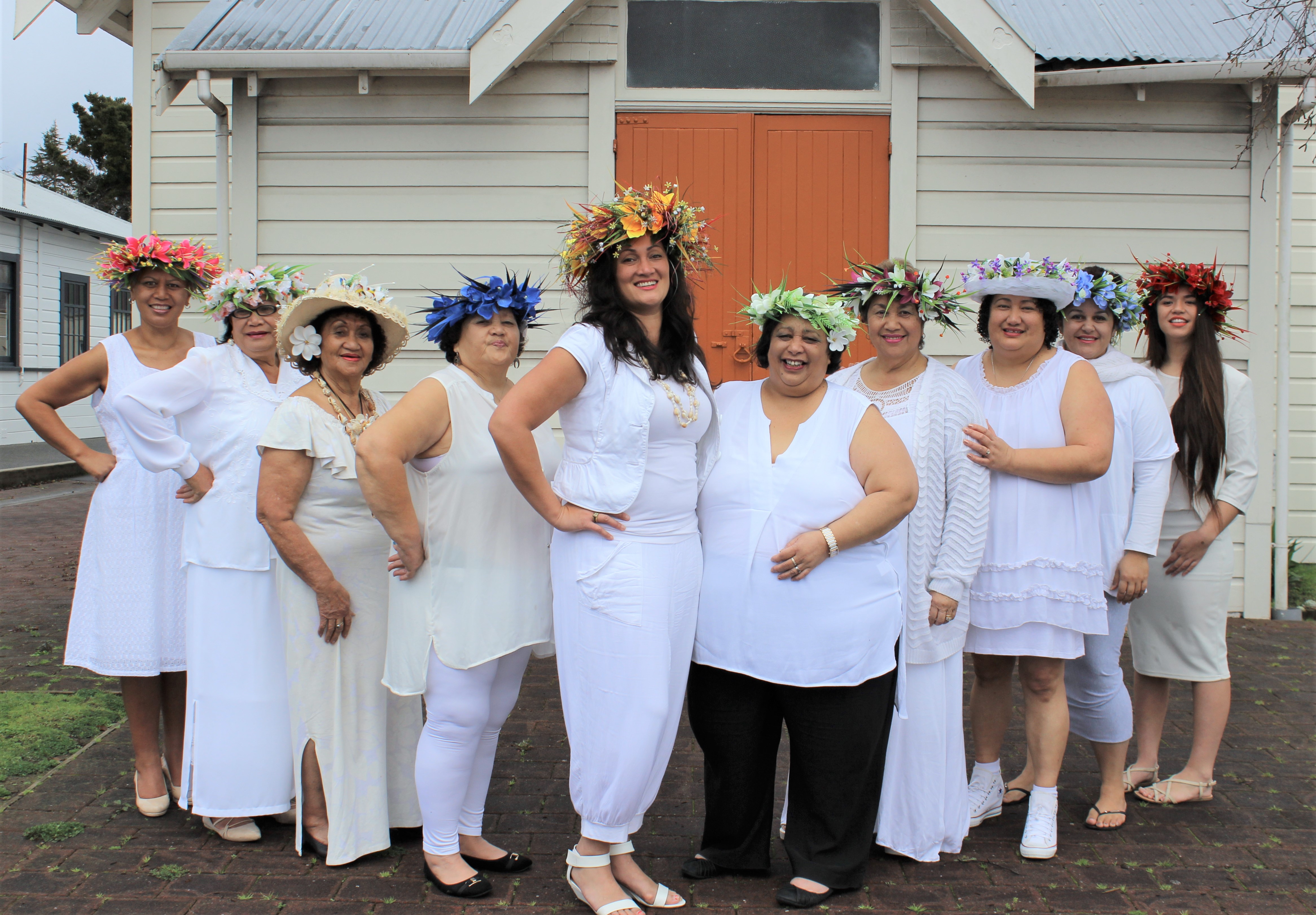 This year, the theme was set by the Christchurch community – and as with previous years, the focus on who we needed to hear from, shifted. In previous years, our women have been seen as the nurturers of our language. While our fathers worked, our mothers ensured that our children were brought up in our culture, were educated, and were healthy. With evolving times, women are still seen as the main teachers and caretakers of our language. However, our children still look to their fathers or the father-figures in their lives as examples of their own approach to learning the language. Which is why this year we wanted to hear from our Cook Islands men, both old and young.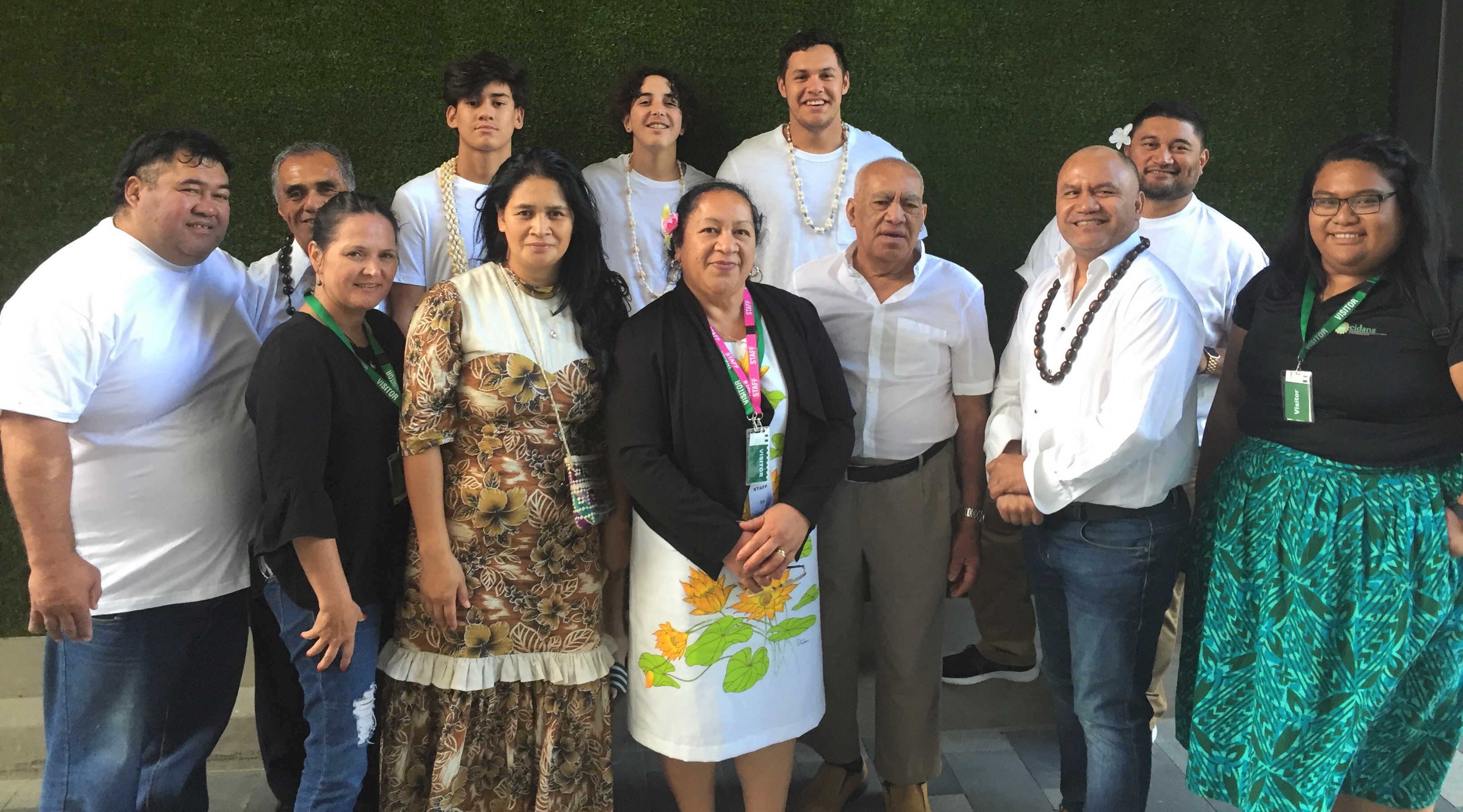 The workshop we ran with the community raised some interesting views, including the views of a young man in this years poster who commented (paraphrased) that "although I don't speak it fluently, I'm proud of my language, but I'll always look to my father to guide me and to teach me." As with several views expressed in the workshop, it was a poignant statement that fed into this years theme.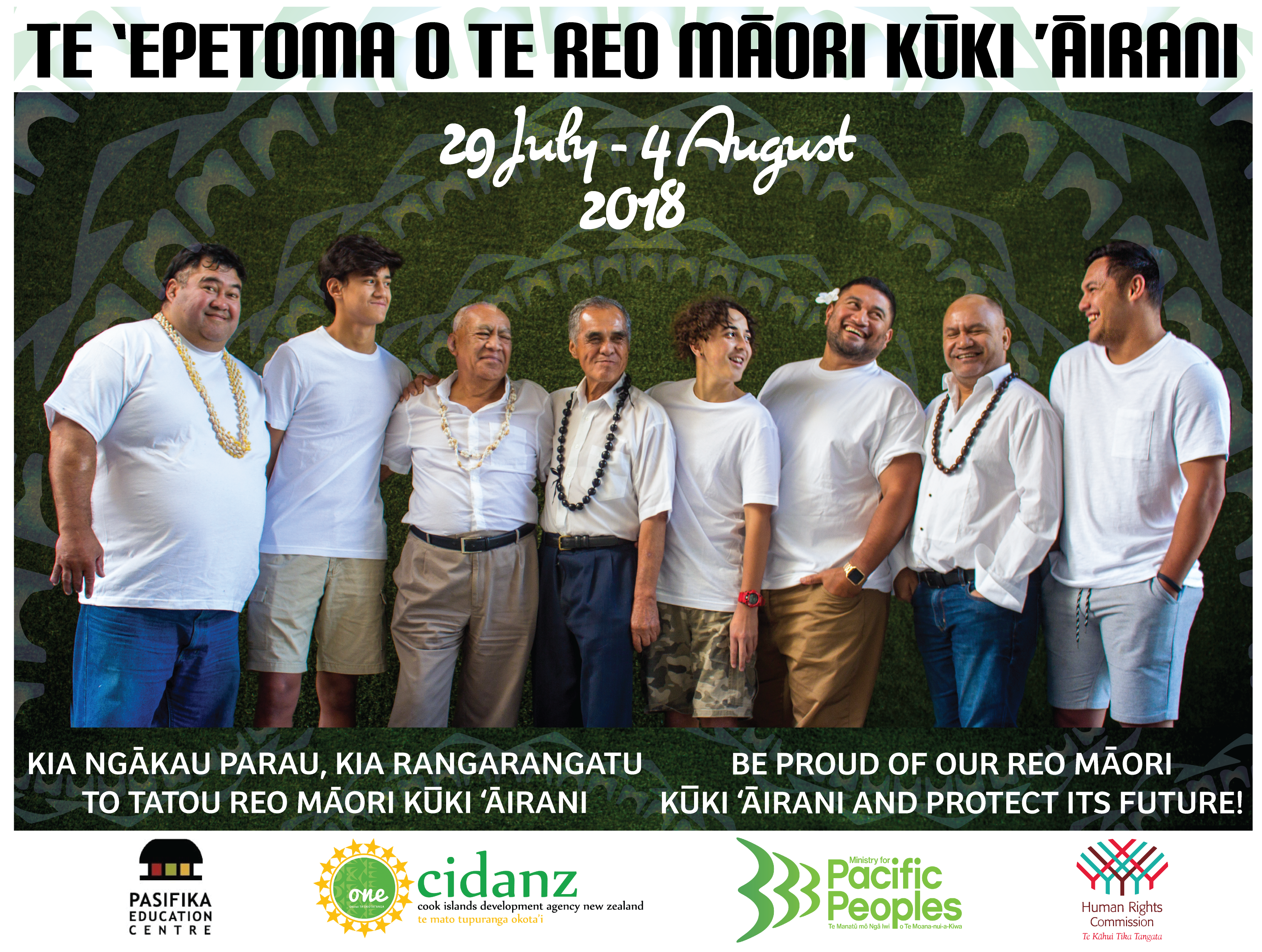 For a PDF version of the poster, contact Janet at janet@cidanz.co.nz.