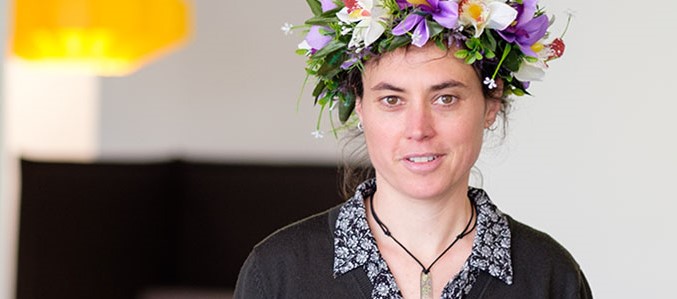 Sally (Ake) Nicholas was born in New Zealand, but soon after her family moved to Rarotonga to reconnect with the Cook Islands language, culture and family. She is currently a Lecturer at the AUT University. This Tuesday, Sally will be hosting a workshop open to all, using Toontastic to teach our reo Maori Kuki Airani.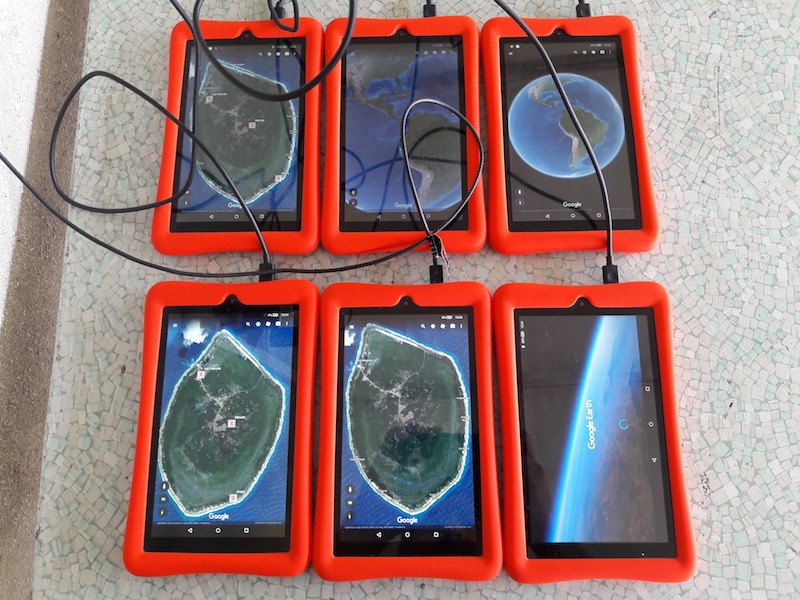 Details below:
Kia orana. 'Aere mai e te au tamariki, e te au māpū pērā katoa e te au metua kia ma'ani teata kia rere te reo ki te au ngā'i katoa o tēianei ao.
Where:  CIDANZ,  283 – 289 Kirkbride Road, Mangere, Auckland 2022
When: Tuesday 31 July 2018 from 4-7 pm for Cook Islands Language Week 2018 #CILW2018
Why: If our Reo is going to thrive we need to be able to use it to talk about all the things.
What: We are going to buddy up learners with speakers and get them to work together to make some short movies,  in Māori, like these ones.
How:  We will be able to  provide a few tablets if you don't have one. However, if you do have a tablet (android or iPad) or a smartphone please bring it along with toontastic already installed. There will not be internet access at the venue. Most important though, bring yourselves and your enthusiasm!
If you can't make it on the day and have a smart phone or tablet you can have a play with this software.
If you make stuff please share it and add the hashtags #CILW2018 and #ReoRorouira