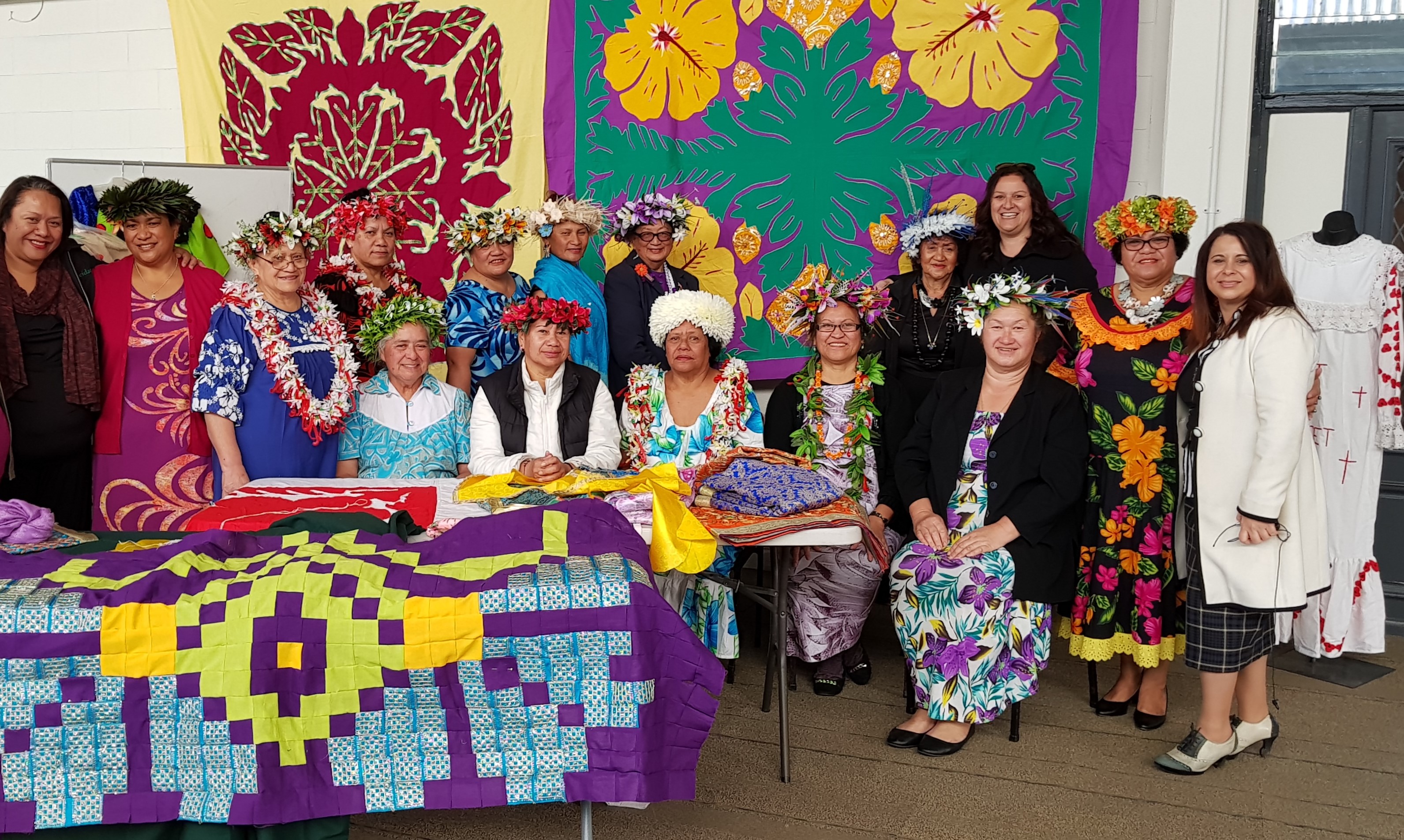 The years have been kind to the development and growth of our Cook Islands crafts. There has been a steady rise in the skills and numbers of Cook Islands craft-makers, including our very own Vainetini's, with 13 formulated groups currently operating in the Auckland area alone. Of those 13 is the Cook Islands Ta'okotai'anga Vainetini (Taokotai Vainetini) headed by Tepori Teariki.
Under the umbrella of the Cook Islands Development Agency NZ (CIDANZ), this vainetini was the first National Cook Islands Vainetini group formed in July 2016 . The vision of the group was to unite and prosper the Cook Islands community, its formation being an example of how they were achieving that vision. Comprised with over 30+ members from over 7 other Auckand vainetini groups, the true strength of the group is their ability to create an equal platform that recognizes each mama's strength, knowledge, and the strength of that knowledge when combined. Individually these mamas are craftswomen sustaining our Cook Islands heritage, but together they are a powerhouse of mama's sustaining our community.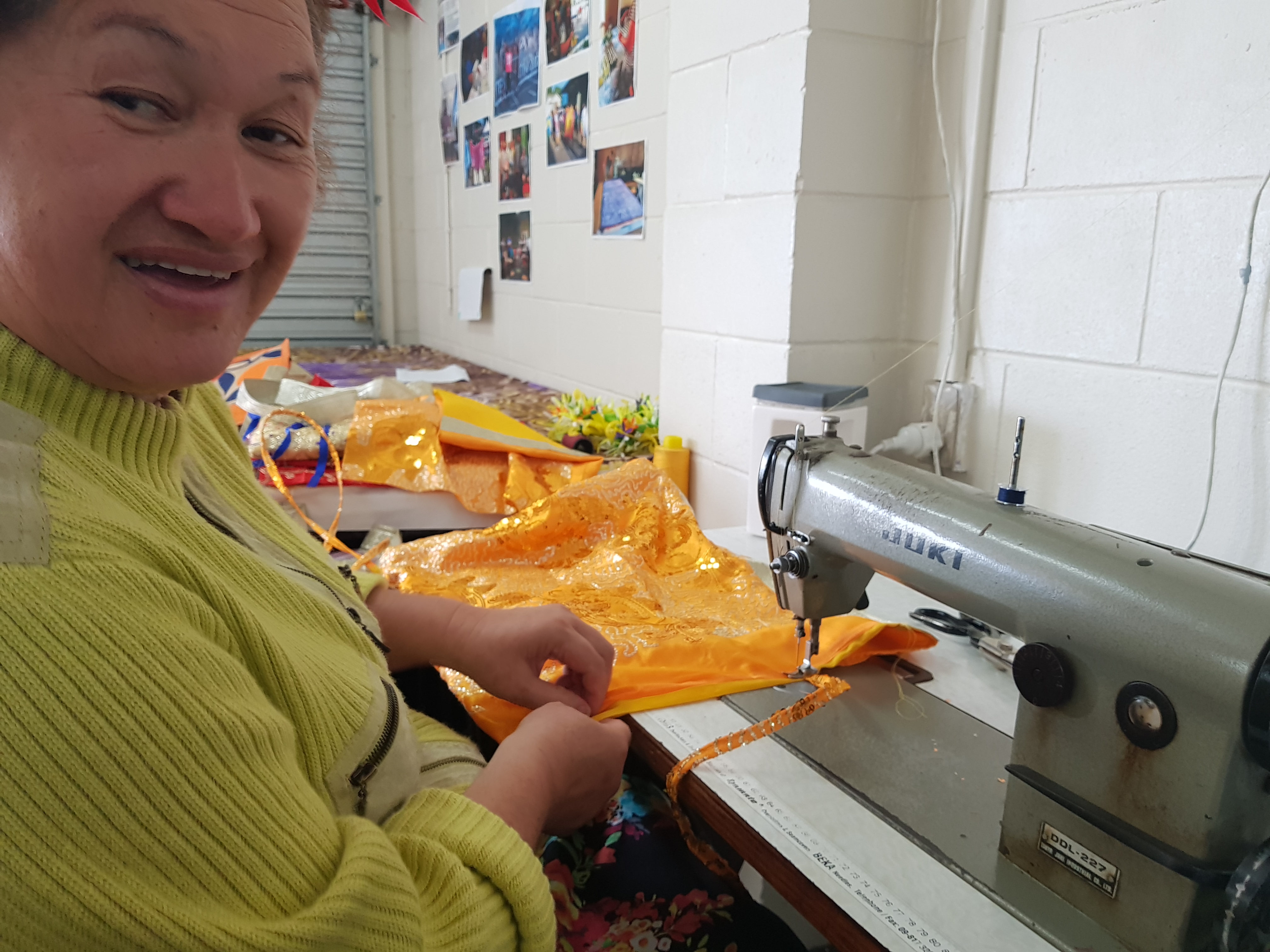 On June 10th, the Taokotai Vainetini was featured on ONE News Network. The story highlighted the women's creative abilities to give new life to the the traditional Sikh fabric known as the Rumala Sahib, a fabric destined to be burned to protect its sacred role in the Sihk religion. The women have given our traditional tivaevae's a new twist by incorporating the Rumala Sahib into it; a technique that up until that moment, had never been attempted before with another cultures traditional cloths. At first the Mama's were reluctant to cut into the beautiful material, but through prayer, trial and error, they were able to respectably give the Rumala Sahib a second chance at life, ultimately telling a new story.
Currently the women are recycling the fabrics by sewing it into beautiful pieces of arts and crafts. They look forward to featuring a few of their creations in October 2018.