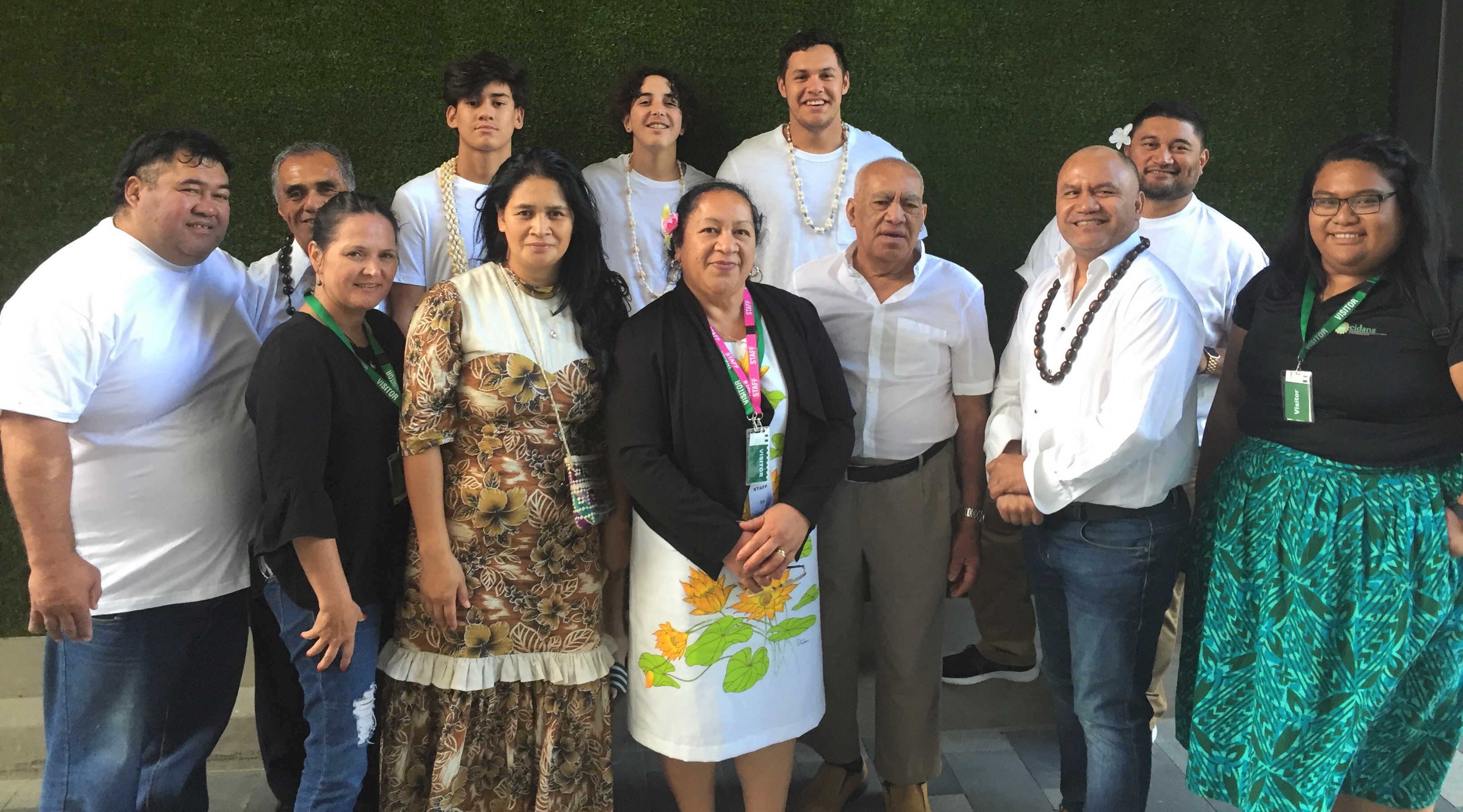 [APPLICATIONS NOW CLOSED!]
The Cook Islands community are the second largest Pacific ethnic group in New Zealand (after Samoans) making up 20% (61,839) of the Pacific population (295,941) with 59.5% (36,810) living in the Auckland region (Census 2013).
The annual 'Epetoma o te reo Māori Kūki 'Āirani: Cook Islands Language Week is being held from Sunday 29 July – Saturday 4 August 2018.
The Ministry for Pacific Peoples (the Ministry) supports community efforts to encourage the preservation and retention of the Cook Islands language by Cook Islanders living in New Zealand. In 2012 the Ministry in partnership with CIDANZ and the Human Rights Commission (HRC) delivered the first Cook Islands Language Week.
Since 2012, engagement in Cook Islands Language Week has grown and is being celebrated across New Zealand through schools, tertiary institutions, workplaces and communities. Cook Islands Language Week is a chance for all Kiwis to celebrate our rich language and beautiful culture.
If your community, organisation or group is holding an activity/event in celebration of Cook Islands Language Week 2018, applications are now open from today 2 July, and will close on Friday 20 July, 1.00pm. Your applications will be assessed by Wednesday 25 July, the results of which will be communicated back to you via email.
Application Criteria:
Articulate in written form how your activity, event, or workshop will contribute to the following: use of language, awareness, resources, literacy proficiency – knowledge (speaking, listening, and writing)?
Clearly outline your budget distribution across all activities.
Provide a calendar of events/activities to be held.
Activities should not weigh heavily on 'catering' as the key component to gathering the community or holding the event.
Provide an accountability (financial/none financial) report with a small write up and photograph of the activities/event held.
Organisation or Group must be based in New Zealand.
For any questions or to submit your application, please contact Janet Akai at janet@cidanz.co.nz.