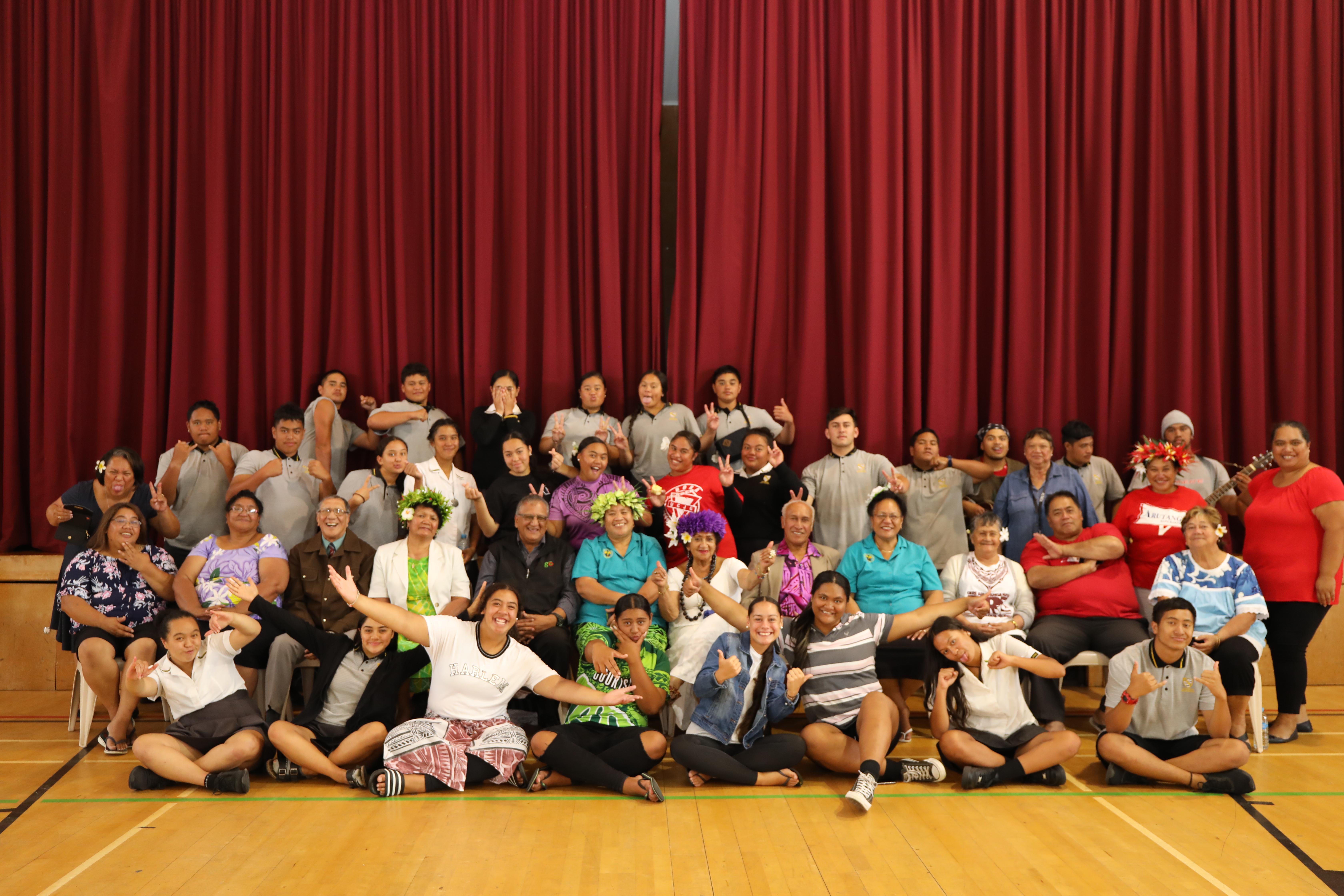 Cook Islands language week has been a project that we have committed to administering across New Zealand for our Cook Islands communities. We do this in partnership with the Ministry for Pacific Peoples, and have done so for over four years now. It is a project of the heart because the process of setting the theme has always been a vulnerable one because we hear the stories of our people right across the country.
In 2018 we attended a CILW event held by Tokoroa Cook Islands Society. It inspired our team so much that this year  we reached out to our sixteeth star with the proposal to set the theme for language week 2019. Tokoroa is a community rich in our culture, and when we traveled down on February 22nd, we were again reminded of that fact. We were welcomed by students of Tokoroa High School and the Tokoroa Cook Islands Society with a tuoro befitting a high chief.
The community had also gone above and beyond to set the theme for language week 2019, and we couldn't be more proud. The theme is currently being finalised by MPP, with a release date yet to be decided.
Meitaki ma'ata to the Cook Islands Community Society Tokoroa Inc and the students of Tokoroa High School not only for hosting us, but for being champions of our reo and culture. Here is a video of the community singing a beautiful song: https://youtu.be/zier168Ns0E