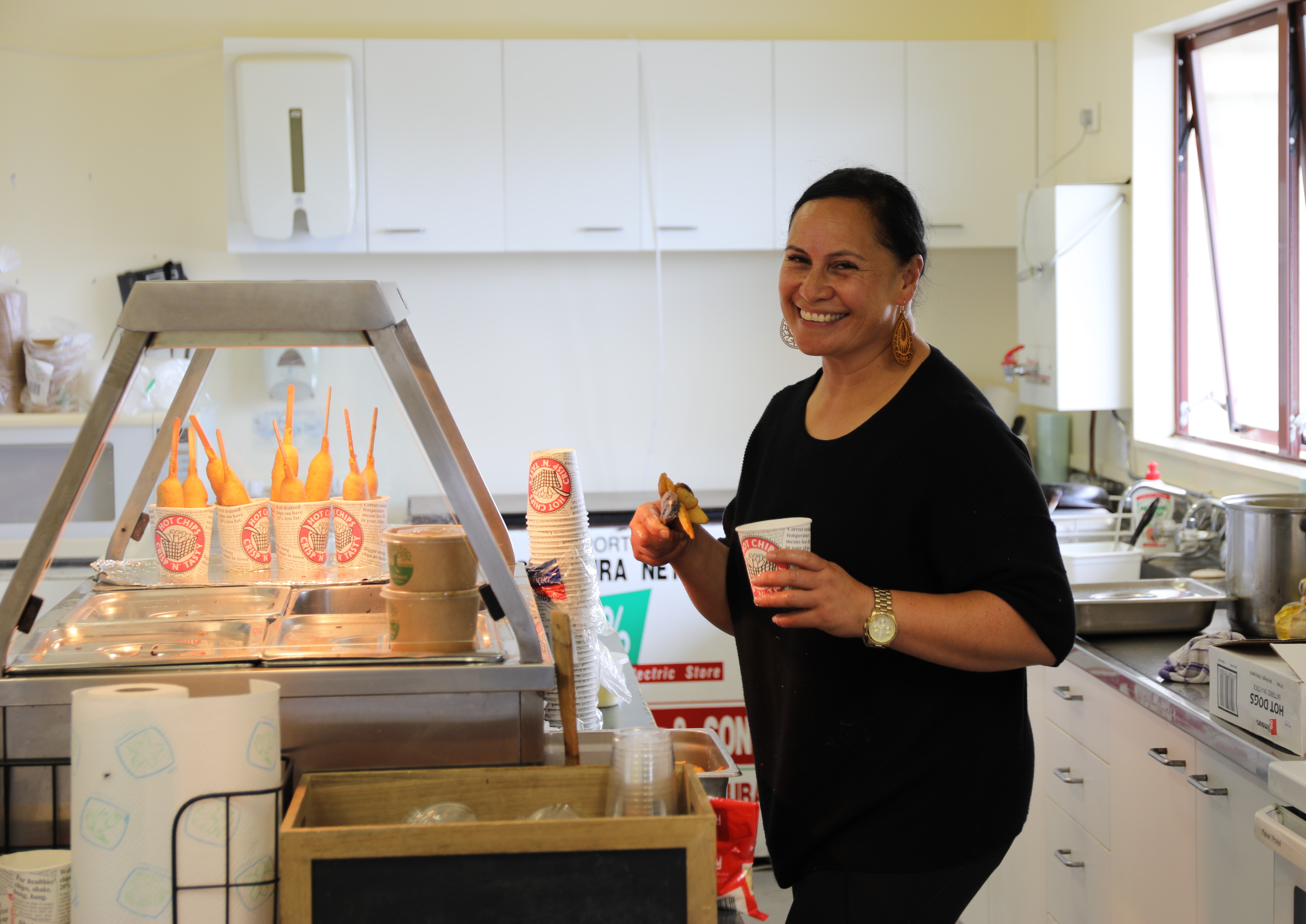 Following the success of our food cooperative model at Papakura Netball Center in 2018, was the renewal of the contract that this weekend, saw two new families operating the cafeteria area's. They were Kai Tupuna, owned and led by Cook Islands mother-daughter duo Tearoa & Michelle Potoru; and SaMaori, owned and operated by Samaon/Maori power couple Jessica and Paul Rawiri.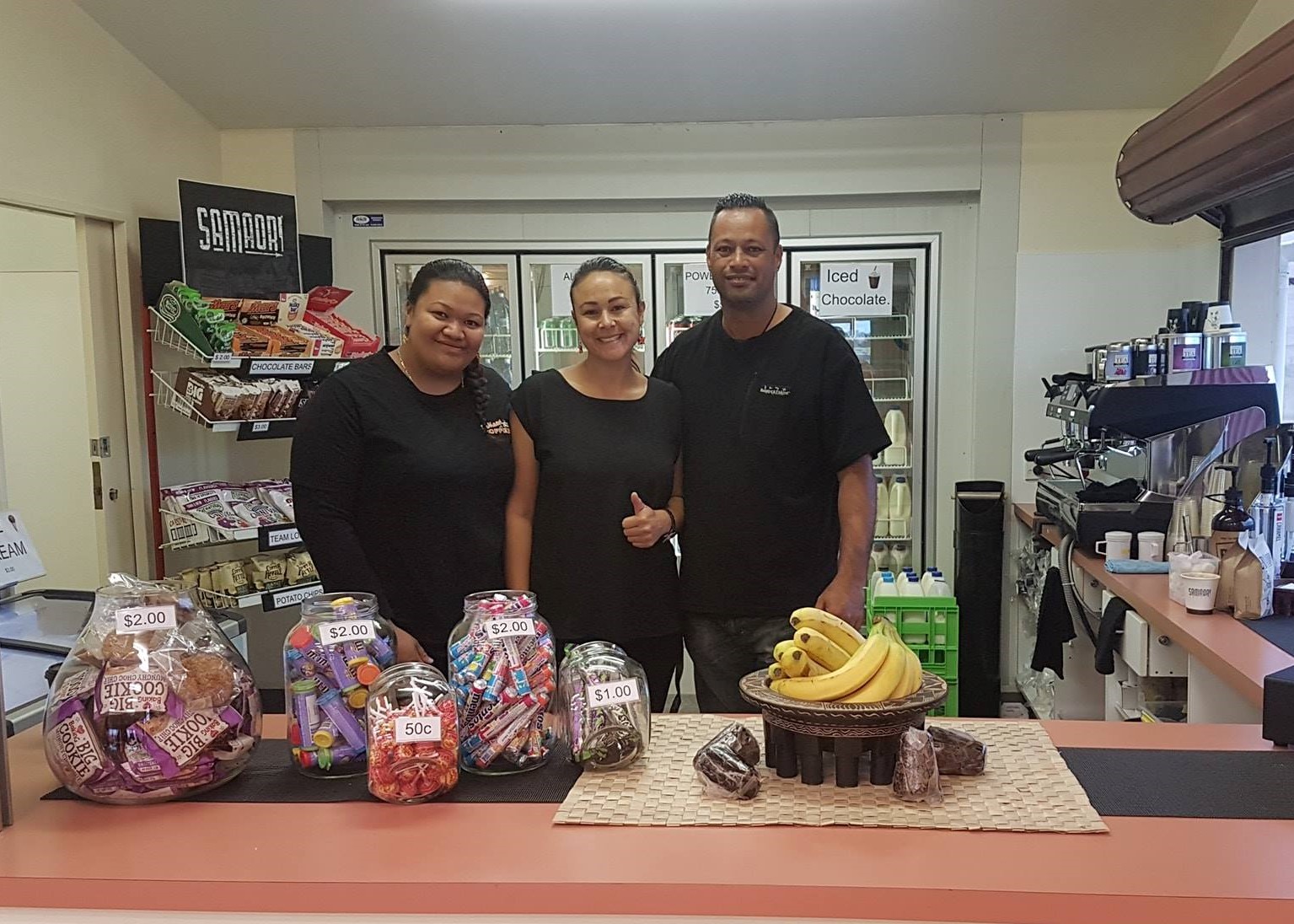 Our food cooperative model is simple. Families become an affiliate to our organisation, granting them access to all our skills and services. Based on their business focus, they enter our enterprising program and work towards either becoming an established business or expand on their current business.  CIDANZ then seeks out real opportunities for families to tests their products and services in. Based on the return from opportunities, families begin to achieve their financial goals, and meet their financial outcomes. Depending on the investment of CIDANZ into the families and opportunities, a percentage is brought back into the organisation. Those earnings are then re-invested into the program to help new families.
During this process we are inspired by the families, learn more from them and add a little more to our basket of knowledge. We are proud to welcome SaMaori to the fold, and even prouder to see Kai Tupuna continuing to do what they do best.
For more information on SaMaori, visit their website at https://samaori.co.nz/
And for more information on Kai Tupuna, contact Kai Tupuna at mpotoru@gmail.com