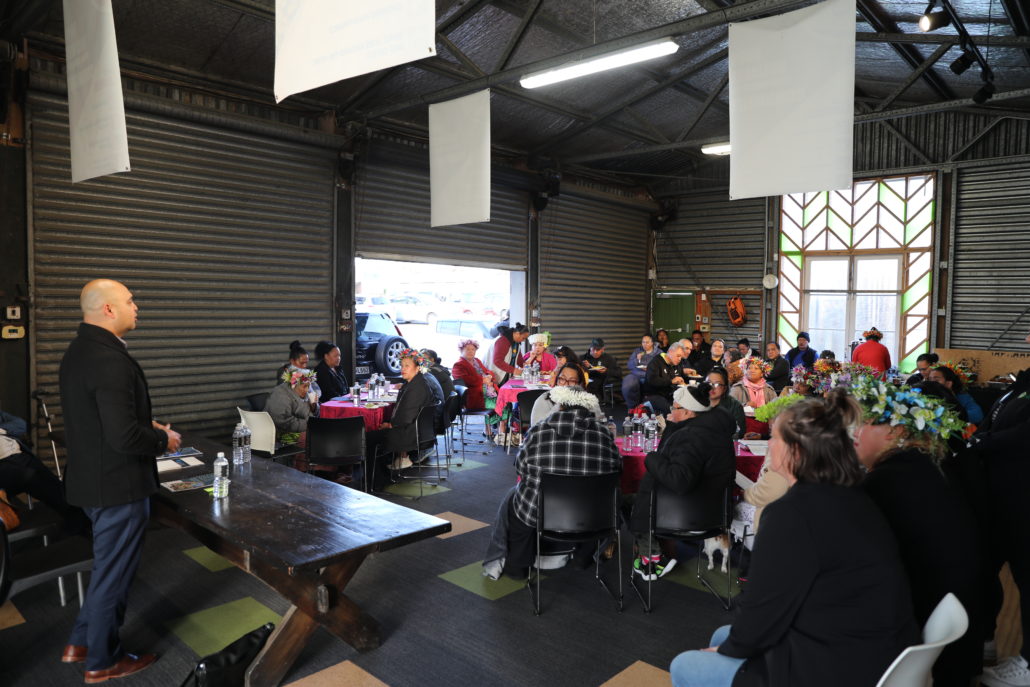 CIDANZ is where it is today because our community challenges us. In the best ways we are pushed, we are criticised, we are lifted, and we are even moved to tears. 2019 marks our tenth year in the community. We've learned a lot and made a few mistakes along the way.
Over those years we've also had many hands on this Trust, working hard to take this organisation from cold bare floors to what it is today. We can never forget those vaka and enua leaders who came before, and who are still travelling along with us. With volunteers, great minds, dedication, support and faith in the work CIDANZ grew, securing contracts that bolstered staffing abilities and the work that we do. 
This year we sadly had to bid farewell to one of those great peoples, Lindsay Unuia. With his tenacity, ability to rally the community like no one else, and strong business focus, CIDANZ was able to launch a Pig Cooperative, ignite Island Night, host the very first Pacific Pink Shirt Day and many more! We miss him around here and continue to wish him and his young family well.
Many still ask us "what is the role of CIDANZ?" and many will still ask us. To that we say, our doors are open. Over the next few months we will work harder to communicate our work out to the community, to be more transparent, and to support the priorities of our Cook Islands people.