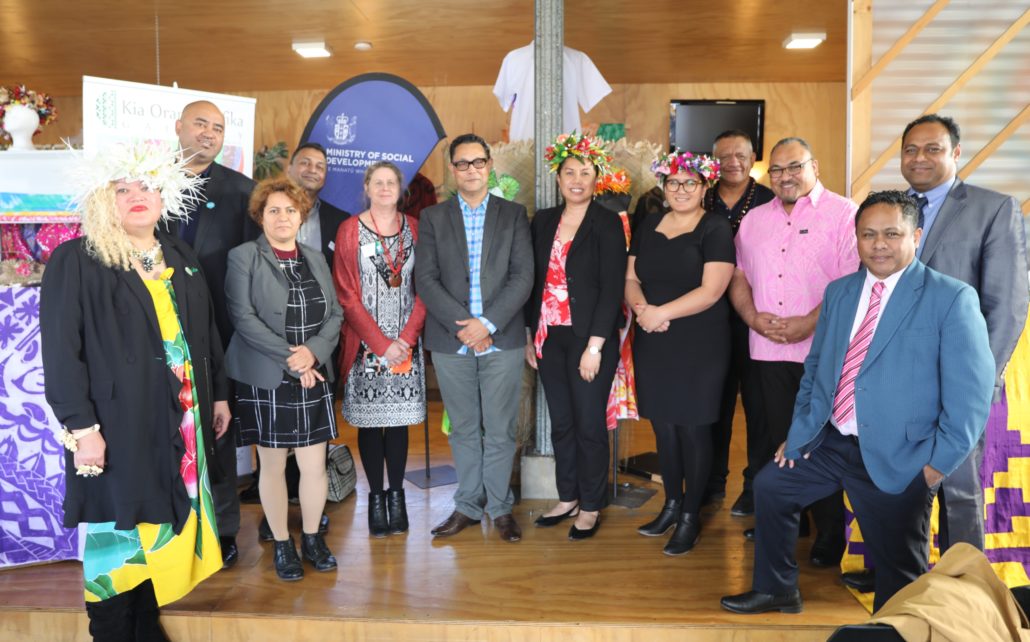 Knitted together through Na'au Night, local government and pacific communities came together to celebrate the goodness of our communities. Our arts and crafts were on display with a mini exhibition held my Auckland Newton Vainetini. Our food was also out in full force with traditional dishes like curried poko'nio, mitiore, sweet uto drinks, mainese, and a live lamb spit.
Na'au Night is a communit event supported by the Ministry of Social Development and the Ministry for Pacific Peoples. The purpose of Na'au Night is to raise the bar of Pacific food and beverage, to give families the platform and the tools to sell their kai tupuna, and to sell locally produced market crafts. However, Na'au isn't just about families selling their goods, but small businesses learning how to trade while earning an income. As members of our Enterprising Families programme, Na'au Families are given access to resources and tools to help them realise their enterprising dreams.
If you would like to become a stall holder contact Chris Arere on 027 276 4172, for live updates about Na'au, follow our Facebook page @cidanzakl, and for more information, contact us.