Written by Tauraki Rongo
"After four years and a bit I came to realise that my career and what I wanted to do could not progress any further in Rarotonga". These were the words of Maria Tanner when she was asked why she moved back to New Zealand.
Maria Tanner is one of many New Zealand born Cook Islanders who have gone against the grain to try and settle in the Islands, a place they have never lived in, although they are very much aware of their connection to the place.
" I've always had this feeling of connection to the place in me" says Maria,  so with the qualifications and the freedom she had, she went across to Rarotonga in 2010.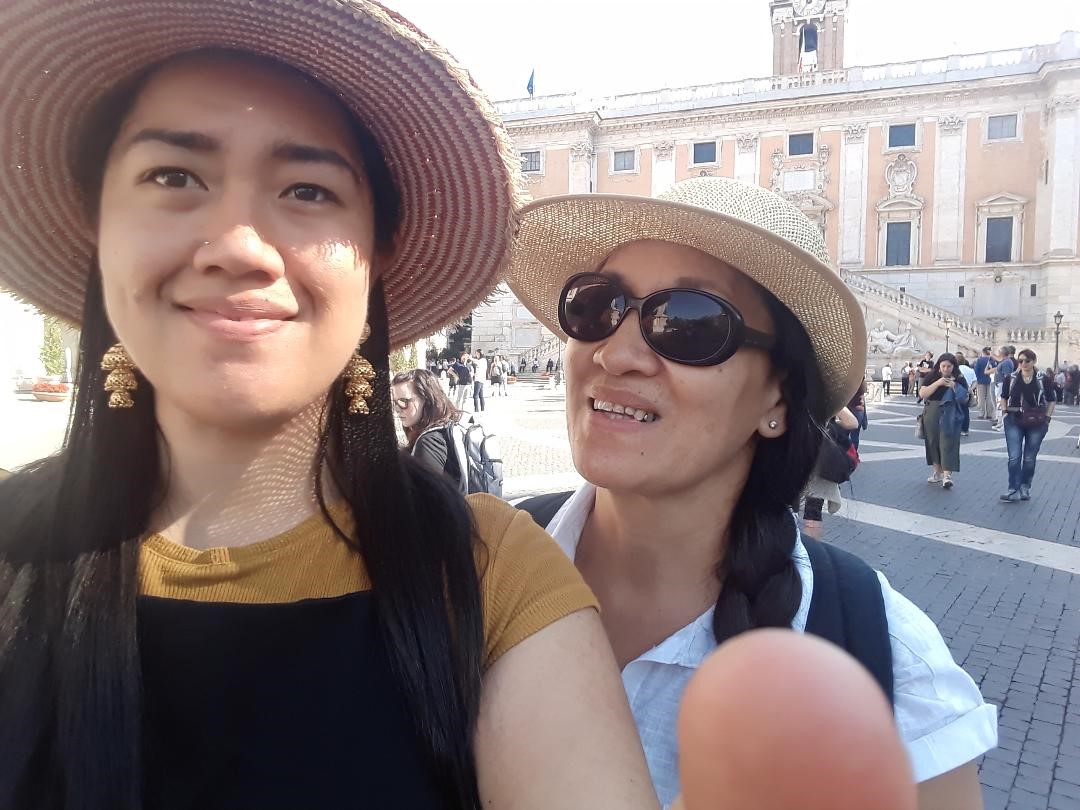 Pictured: Maria Tanner with Mum
Hailing from the Teava Taru family of Enuamanu on dad's side and the Cowan and Amoa clan of Takitumu on mum's side, Maria followed her heart beat to the islands. She packed up to move home ready for the long haul.
She joined the team at Cook Islands Herald where she did the rounds with print, radio and television news before moving on to take up a position with Ministry of Education (MOE).
At Cook Islands Herald, she said she really enjoyed the face to face interaction with the community. She said that she was able to discover herself in an environment she was already spiritually connected to. Being a journalist in that space was the perfect platform to facilitate her introduction into the community of her roots.
Working with MOE provided her with the insight of how government departments operate.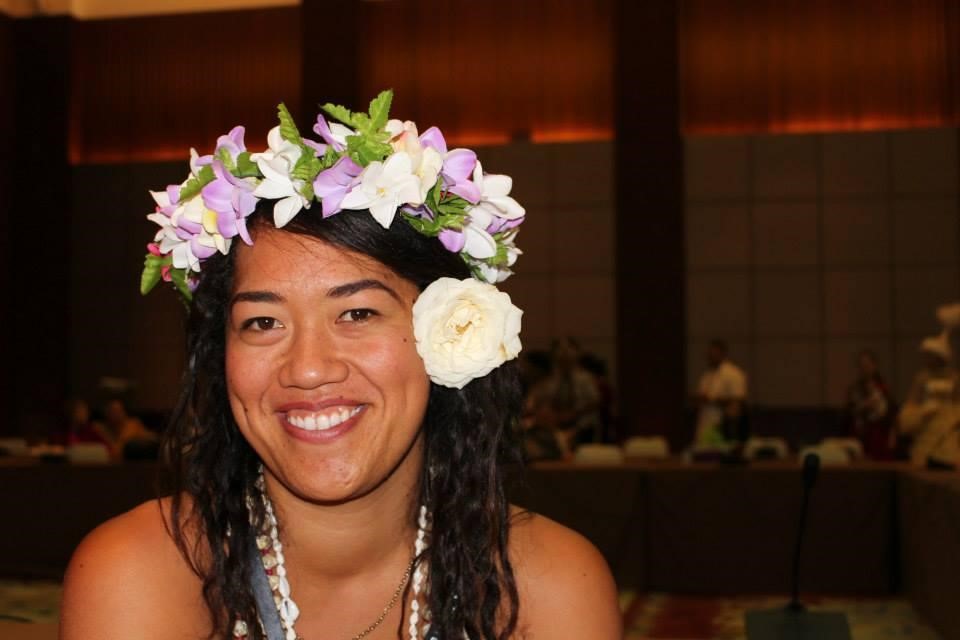 Having spent a good five years in Rarotonga Maria is now back in Auckland and working for herself as a Developing Producer to help bring Pasifika Contents to our television screens. This means working behind the scene with organisations such Bright Sunday, or BSAG. While most of New Zealand was in lockdown Maria's been busy with Bright Sunday as part the team ensuring our Pacific people are well informed and aware of the restrictions throughout the different Alert Levels.