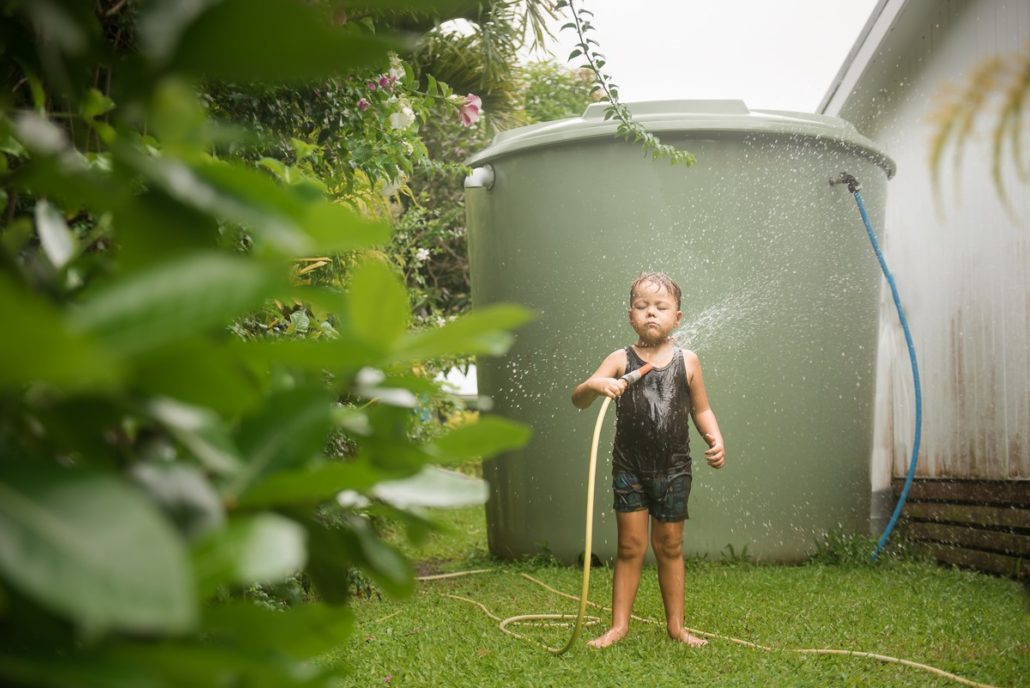 Photo by: Justine Flanagan, from Te Vai Ora Maori | Clean Safe Water Rarotonga
In January 2020 a water engineer was appointed by the High Court to review the new Te Mato Vai water treatment system – prior to operation. His report estimated the amount of waste that will be generated due to the proposed use of the chemical polyaluminium chloride (PACl),
PACl removes dirt from water and is used in treatment systems in New Zealand and Australia. In operation it forms a jelly-like mix of aluminium, dirt, and water.
New Zealand and Australia have the waste disposal facilities to process and PACl waste. Rarotonga does not. The Arorangi landfill is already full and is not set-up to process or store toxic chemical waste.
Government engineers had proposed sludge would need to be cleared once every 3-6 months. The expert assessment was every 33 days. Temporary onsite sludge storage ponds must be serviced to prevent overflow and contamination of the neighbouring streams.
How much sludge? The court expert estimated 4,000 cubic meters of sludge each year. That's 1300-1400 septic sucker truck-loads; 130 return trips along steep, narrow, and largely unsealed roads to each of the ten intakes.
The Government intends "trial" the PACl system. However, the first 6-months of operation will generate up to 2,000 cubic meters of sludge.
Instead of chemicals, community group Te Vai Ora Maori have proposed diversion: a system that only collects water when the streams are running clear.
The expert review also confirmed:
Diversion is technically feasible; the 'as-built' infrastructure provides the foundations of a diversion system.
The set-up cost of diversion is $500k ($50k per intake), similar to 6-12 months supply of chemicals.
At a time when we're called upon to be more self-reliant, the Cook Islands government needs to do the same when it comes to infrastructure development.
This means sustainable solutions; prioritising and trialling physical, non-chemical treatment methods rather than depending on external, chemical inputs that produce chemical waste.
Read More: Te Mato Vai – PACL On Trial