"Im glad I'm not involved directly with taking swaps and the dealing with Covid-19, but just the thought of exposing my children to the virus makes me go the extra mile in ensuring that I'm clean and the house is clean before I bring them home from my aunty's. This is what I think of every day after work, so my mind never relaxes until Im sure everything is cleaned and checked, but you can never be sure".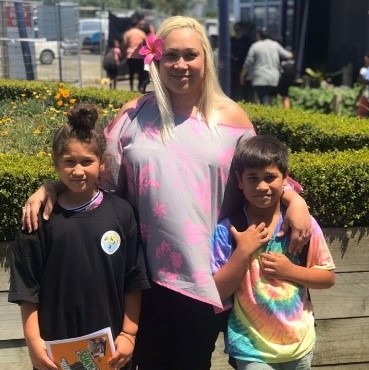 This is now the way things are with this single working mum from South Auckland, living and raising her children with the help of her Aunty.
Apii Vavia-Nore had a humble upbringing from the beautiful island of Akatokamanava (Mauke). From a very young age, she has always been interested in science which lead to her interest in being a nurse. Her Grandad have always encouraged her to pursue a career in medicine but more to be a doctor.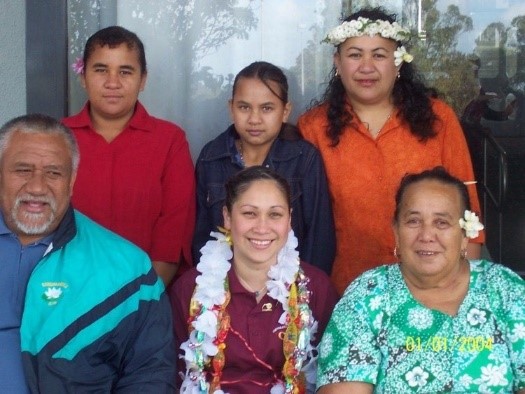 She recalls taking a human anatomy diagram at the age of around eight where she memorised all the body parts that were on it. The diagram was that of her uncles who were Upper fifth (year 10 today) at the time from one of their science classes.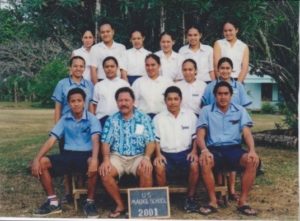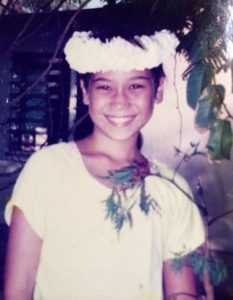 Apii remained in Mauke until she successfully completed New Zealand school certificate at the age of sixteen before leaving the island to live with families in Manurewa. She attended James Cook High School for two years and then went on to be part of the Healthcare Program in 2004.
Her childhood dream of becoming a nurse never wavered. "Although it was a career, I believe I've always wanted to be in a position where I could help people".
The Healthcare Program was basically her introduction into the nursing school. In 2005 she began studying towards a Bachelor Nursing degree at Manukau Institute of Technology (MIT). She graduated in 2008 and spent ten years in the operating theatre. While still part of that operation team, Apii now works with the Pains Unit, where they deal with all sorts of pain.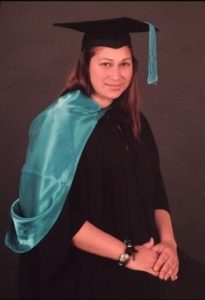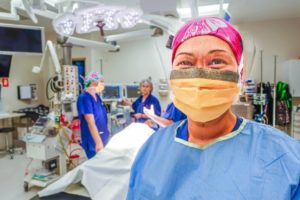 Through her journey Apii was blessed with two beautiful children, Keira who is 10 and Kaden 8.
With the way things are with Covid-19, Apii said she's always talking to her children of the possible things that may happen and how it may change the way things are at home. Its sad but its something that the children must understand and be prepared for.
One day she hopes to return home where it all began for her but for now she hopes to provide her children with the best available opportunities that will look after them for rest of their lives.
Written by Tauraki Rongo